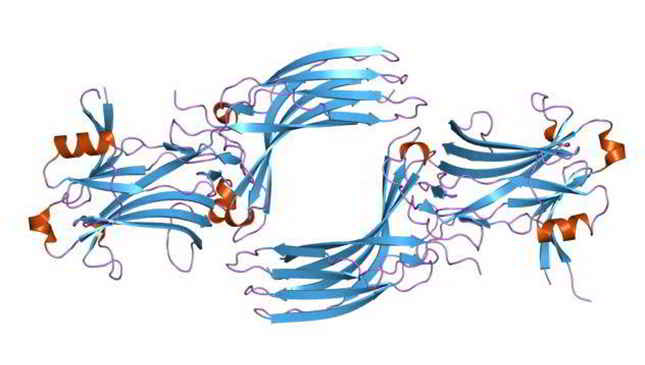 Size

1 mg

Catalog no.

S083602

Price

268 EUR
Buy
Chemical's molecular weight
493.08
Chemical's formula
C28H25D3ClN3OS
Stock availability
Please Inquire
Storage
No Data Available
Stability conditions
No Data Available
Chemical's soluble in
No Data Available
Boiling temperature
No Data Available
Melting temperature
No Data Available
Physical properties
No Data Available
Chemical available in other sizes
Please inquire size and price
Cas number
This product doesn't have CAS Number
Other name
3-Chloro-N-[trans-4-(methylamino)cyclohexyl]-N-[[3-(4-pyridinyl)phenyl]methyl]- benzo[b]thiophene-2-carboxamide-d3;
Chemical's category
Heterocycles, Pharmaceuticals, Intermediates & Fine Chemicals, Isotope Labelled Compounds, Sulfur & Selenium Compounds,
Chemical's main applications
SAG-d3 is the isotope labelled analog of SAG. SAG is a potent agonist of Hedgehog (Hh) signalling by activating the Smoothened (Smo) protein function. Studies identify novel properties of molecules displaying potential interest in the treatment of various cancers and brain diseases, and demonstrate that Smo is capable of signaling through G15.