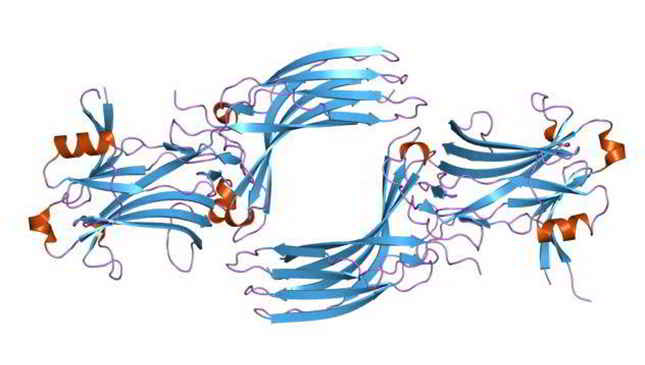 Size

0.05 mg

Catalog no.

XW-7690

Price

180 EUR
Buy
French translation
anticorps
Vial with antibody
in solution
Immuno application
Western Blot
Antibodie's label
unlabelled serum
KDa
42.8 kDa (calculated)
Purity
Immunoaffinity Purified
Antigene name
arrestin 3, retinal (X-arrestin)
Suspention, pH, azide
Phosphate-Buffered Saline. No preservatives added.
Antibody advice
ARR3 antibody can be used for the detection of Arrestin-C by Western Blot.
Gene names
ARRX, CAR, Arrestin-C, Cone arrestin, C-arrestin, ArrestinC, Retinal cone arrestin-3, X-arrestin
Properties
If you buy Antibodies supplied by proscience they should be stored frozen at - 24°C for long term storage and for short term at + 5°C.
Description
This antibody needs to be stored at + 4°C in a fridge short term in a concentrated dilution. Freeze thaw will destroy a percentage in every cycle and should be avoided.
Keep at
ARR3 antibody can be stored at 4 grades C for short term (weeks). Long term storage should be at -20 grades C. As with all antibodies care should be taken to avoid repeated freeze thaw cycles. Antibodies should not be exposed to prolonged high temperatures.
Gene info
FUNCTION: May play a role in an as yet undefined retina-specific signal transduction. Could binds to photoactivated-phosphorylated red/green opsins.SIMILARITY: Belongs to the arrestin family.TISSUE SPECIFICITY: Inner and outer segments, and the inner plexiform regions of the retina.