Smo agonist, SAG dihydrochloride for cell activation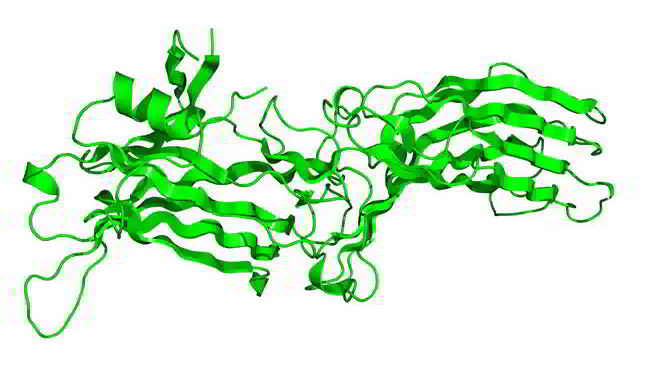 Size

1 mg

Catalog no.

2801-1

Price

251 EUR
Buy
Shipping condition
Gel Pack
Maximum time for storage
36 months
Purification
≥98% by HPLC
Physical appearance
Light yellow solid
Molecular formula
C₂₈H₂₈ClN₃OS. 2HCl
Storage instructions
Protect from light and moisture
Reconstitute instructions
H2O (~ 25 mg/ml) DMSO (~ 10 mg/ml)
Additional description
For cells, cell lines and tissues in culture till half confluency.
Other name
N-Methyl-N′-(3-pyridinylbenzyl)-N′-(3-chlorobenzo[b]thiophene-2-carbonyl)-1,4-diaminocyclohexane, dihydrochloride
Description
SAG hydrochloride is the water-soluble analog of SAG (Cat. No.1939). A cell-permeable Smoothened (Smo) agonist that has shown to induce Hedgehog pathway activation and counteract cyclopamine inhibition of Smo. SAG has been reported to act as an activator at low concentrations, but can inhibit Smo at very high concentrations.