SAG Analog (cis-isomer) for cell activation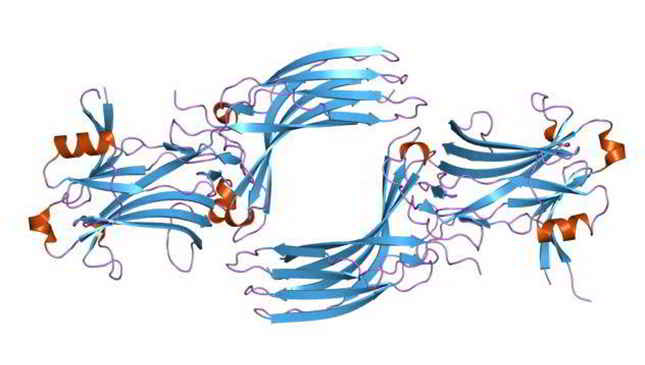 Size

500 µg

Catalog no.

2194-500

Price

229 EUR
Buy
Is it cell-permeable?
Yes
Reconstitute instructions
DMSO
Maximum time for storage
24months
Shipping condition
gel pack
Molecular formula
C₂₈H₂₇Cl₂N₃OS
Storage instructions
Protect from air and light
Physical appearance
White to light yellow solid
Additional description
For cells, cell lines and tissues in culture till half confluency.
Description
A cell-permeable, highly active, Sonic hedgehog (Shh) signaling agonist. Smoothened (Smo) agonist.
Other name
3,4-Dichloro-N-(cis-4-(methylamino)cyclohexyl)-N-(3-pyridin-4-ylbenzyl)benzo[b]thiophene-2-carboxamide; Compound 10b