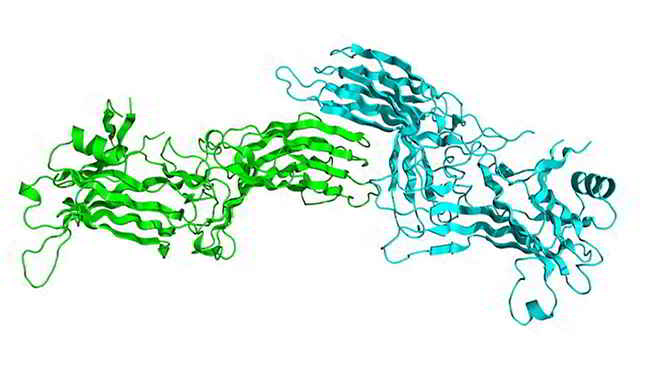 Size

100ul

Catalog no.

CSB-PA000888-100ul

Price

316 EUR
Buy
French translation
anticorps
Notes
For research use only.
Storage_and_shipping
Upon receipt, store at -20°C or -80°C. Prepare working aliqotes prior to storage to avoid repeated freeze-thaw cycles.
Properties
If you buy Antibodies supplied by Cusabio they should be stored frozen at - 24°C for long term storage and for short term at + 5°C.
Specifications
Clonality: Polyclonal; Conjugation: Unconjugated; Host: Rabbit; Isotype: IgG; Immunogen: Synthesized peptide derived from C-terminal of human ARRB1.
Description
A polyclonal antibody against ARRB1. Recognizes ARRB1 from Human, Mouse, Rat. This antibody is Unconjugated. Tested in the following application: ELISA, WB;WB:1:500-1:3000
Additional_information
Form: liquid; Buffer: Rabbit IgG in phosphate buffered saline (without Mg2+ and Ca2+), pH 7.4, 150mM NaCl, 0.02% sodium azide and 50% glycerol. The antibody was affinity-purified from rabbit antiserum by affinity-chromatography using epitope-specific immunogen.