Anti-Beta Arrestin 1 Antibody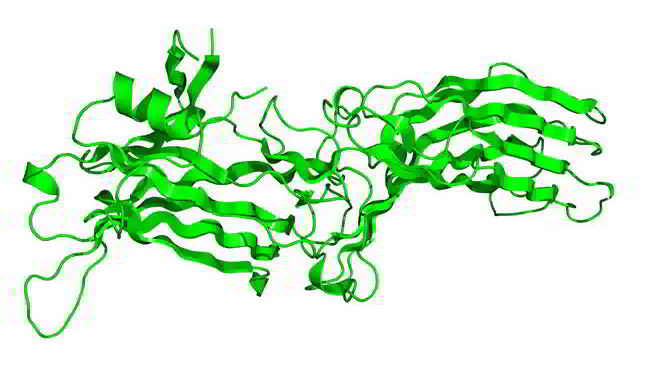 Size

100µg/vial

Catalog no.

PA2155

Price

430 EUR
Buy
French translation
anticorps
Reactivity
Human, Mouse, Rat
Purification
Immunogen affinity purified.
Sample Size Available
30ug for $99, contact us for details
Cross-reactivity
No cross reactivity with other proteins
Product Datasheet
www.bosterbio.com/datasheet.php?sku=PA2155
Reconstitution
Add 0.2ml of distilled water will yield a concentration of 500ug/ml.
Properties
If you buy Antibodies supplied by boster they should be stored frozen at - 24°C for long term storage and for short term at + 5°C.
Application Details
Immunohistochemistry(Paraffin-embedded Section), 0.5-1µg/ml, Human, Rat, Mouse, By HeatWestern blot, 0.1-0.5µg/ml, Human, Rat, Mouse
Description
This antibody needs to be stored at + 4°C in a fridge short term in a concentrated dilution. Freeze thaw will destroy a percentage in every cycle and should be avoided.
Immunogen
A synthetic peptide corresponding to a sequence at the N-terminus of human beta Arrestin 1(82-103aa ANVQSFPPAPEDKKPLTRLQER), identical to the related rat and mouse sequences.
Storage & Transport Conditions
At -20°C for one year. After reconstitution, at 4°C for one month. It can also be aliquotted and stored frozen at -20°C for a longer time.Avoid repeated freezing and thawing.