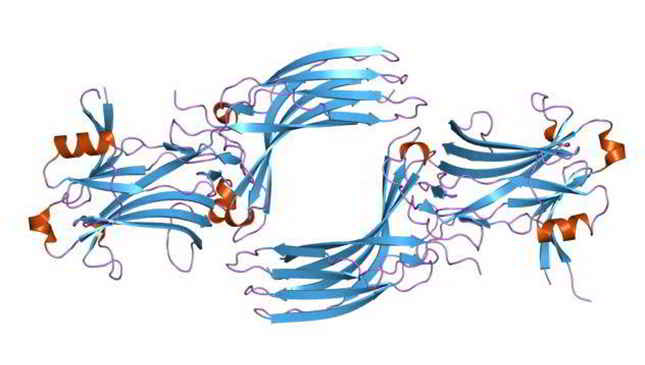 Size

100 µg

Catalog no.

C12056-A

Price

425 EUR
Buy
French translation
anticorps
Target Modification
Unmodified/Total
Unigene No.
Hs.503284/Hs.625320
Storage / Stability
Stable at -20°C for at least 1 year.
Synonyms
ARR1; arrestin 2; arrestin beta 1; beta-arrestin-1
Specificity
ARRB1 Antibody detects endogenous levels of total ARRB1 protein.
Immunogen
The antiserum was produced against synthesized peptide derived from human ARRB1.
Purification
The antibody was purified from rabbit antiserum by affinity-chromatography using immunogen.
Physical Form
Rabbit IgG in phosphate buffered saline (without Mg2+ and Ca2+), pH 7.4, 150mM NaCl, 0.02% sodium azide and 50% glycerol.
Properties
If you buy Antibodies supplied by Assay Biotech they should be stored frozen at - 24°C for long term storage and for short term at + 5°C.