Rat Arrestin C(ARR3) ELISA kit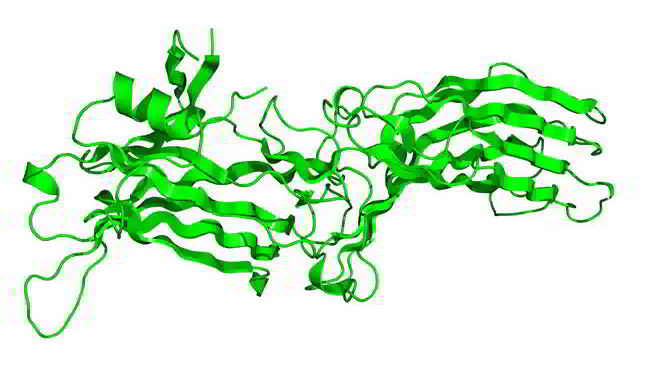 Size

192 tests

Catalog no.

E02A1677-192T

Price

1270 EUR
Buy
Latin name
Rattus norvegicus
Notes
For research use only.
Test
ELISA Enzyme-linked immunosorbent assays Code 90320007 SNOMED
Properties
E05 478 566 350 170 or Enzyme-Linked Immunosorbent Assays,E05 478 566 350 170 or Enzyme-Linked Immunosorbent Assays
Specifications
Recognized antigen: Arrestin C(ARR3); Species reactivity: Rat; Sensitivity: 1.0pg/mL; Detection range: 100-2500pg/mL; Principle: competitive ELISA; Reproducibility: Intra-Assay: CV
Storage_and_shipping
Storage: store at 2-8°C Stability: The stability of kit is determined by the loss rate of activity. The loss rate of this kit is less than 5% within the expiration date under appropriate storage condition.
About
Rats are used to make rat monoclonal anti mouse antibodies. There are less rat- than mouse clones however. Rats genes from rodents of the genus Rattus norvegicus are often studied in vivo as a model of human genes in Sprague-Dawley or Wistar rats.
Description
A competitive ELISA for quantitative measurement of Rat Arrestin C(ARR3) in samples from blood, plasma, serum, cell culture supernatant and other biological fluids. This is a high quality ELISA kit developped for optimal performance with samples from the particular species.
Additional_information
Kit contents: 1. MICROTITER PLATE * 1 2. ENZYME CONJUGATE*1 vial 3. STANDARD A*1 vial 4. STANDARD B*1 vial 5. STANDARD C*1 vial 6. STANDARD D*1 vial 7. STANDARD E*1 vial 8. STANDARD F*1 vial 9. SUBSTRATE A*1 vial 10. SUBSTRATE B*1 vial 11. STOP SOLUTION*1 vial 12. WASH SOLUTION (100 x)*1 vial 13. BALANCE SOLUTION*1 vial 14. INSTRUCTION*1